AZZURRI ACADEMY - Virtual Soccer Training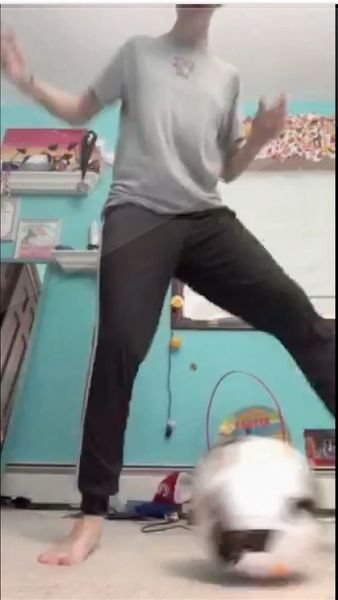 AZZURRI ACADEMY - Virtual Soccer Training
Virtual Soccer Training with tangible scores for each exercise.  Progress you can track.
Ages 7-16,
Fall - Every Tuesday 5:00-6:15pm
9/22, 9/29, 10/6, 10/13, 10/20, 10/27, 11/3, 11/10
Small groups for close monitoring and personal attention.
Technical FootSkill Training, Speed, Agility, Quickness, Fitness and chalk talk sessions.
               Each Session will include coaches specializing in goaltending, running and fitness
Not feeling comfortable about returning to group training or looking for a more convenient options?
 Virtual training has is a new effective tool for training players individual skills. It's convenient and effective.
We offer virtual and on field sessions or a combination of both.
Players will record scores for most activities based on speed of touch and accuracy to record their progress
Players will need a safe space close to WIFI, a ball, 9-15 discs, water, a laptop/IPAD/Cell phone with backup
battery power. 
Dates 9/21, 9/22, 9/28, 9/29, 10/05, 10/06, 10/12, 10/13, 10/19, 10/20, 10/26, 10/27, 11/02, 11/03  (7 sessions)