AZZURRI TEAMS - Pool Player- U09-U19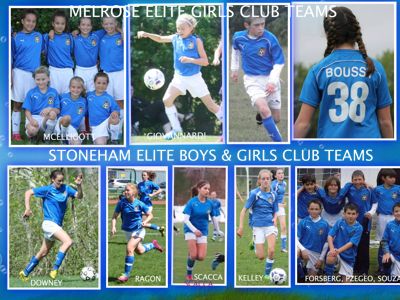 AZZURRI TEAMS - Pool Player- U09-U19
AZZURRI TEAM  -  POOL PLAYER -  GIRL'S & BOY'S TEAMS 2021/2022

perfecting the practice player option - training and possible guest play on NEP Team
Your child age 8-19 will train with professional coaching staff with the appropriate program/team for their development at that moment and may play as a guest player in some of the league games and tournament games, until they are ready to be a full time rostered player in their age group.
Register by - completing Elite Pool Team payment click here, Complete Club Waiver click here and Elite Player Agreement click here
Email a color head shot and birth certificate 
Order a uniform kit (one royal kit and one white kit are mandatory) - 
                               there may be additional shipping charges invoiced for small orders, under $100.
Order an extra training jersey (mandatory at all practices) click here
Order a ball click here (optional)
Schedule click here (please refer to this page before attending any sessions)
Locations click here
Game Uniform  – for a U09-U19 player is a Select kit, which consists of two game jersey, two shorts and two socks.  Additional attire like goalie gear, warmups and backpacks available.

Practice Uniform – Azzurri Training jersey, shin guard, shorts or soccer socks. Always bring sneakers & outdoor cleats, ball and water.
*This league is viable, if parents volunteer to help by advertising, social media, field management, team management, communications, assistant coaching etc, click to complete survey.  

*Players who have a volunteering adult may receive an additional discount.
*Boston Azzurri has a strict no refund policy.