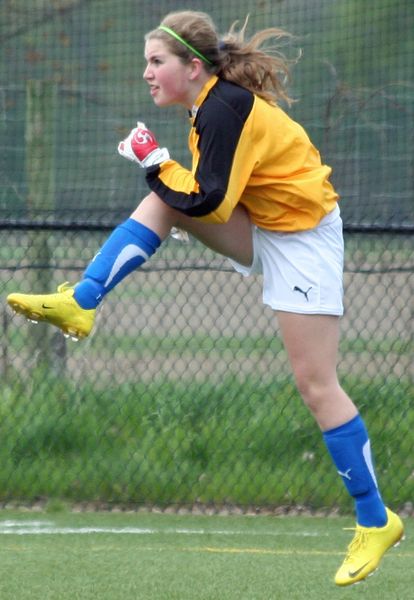 ACADEMY- Goalkeepers
Keeper Academy for Soccer & Futsal
ages 10-19

Spring 2023 for Soccer Keepers
Mondays 8:00-9:00pm at Woburn High for High School Goalkeepers 2009-2006 (intermediate-advanced)
Tuesday's 5:00-6:00 pm at the Wilmington DIS for Youth Keepers 2013-2009 (new -advanced)
Tuesday's 5:00-6:00 pm at the Wilmington DIS
register and start anytime.  We offer rolling admissions and weekly, year-round sessions. 
Goalkeepers will hone their technical, tactical, physical and mental skills, using repetitive touches, moves, and commands.
Uniform/Practice – Aztec Boston Training jersey, shin guard, soccer socks, shorts/pants, and soccer socks.
always bring indoor/court shoes AND outdoor cleats, shin guards, socks, protective gear (gloves, GK pants, knee pads) & water.

padded keeper jersey, padded keeper pants, elbow pads, knee pads, head gear, are recommended.  See website Store to order.