Game Uniform Kit - Goalkeeper - Academy Player/Quarter Kit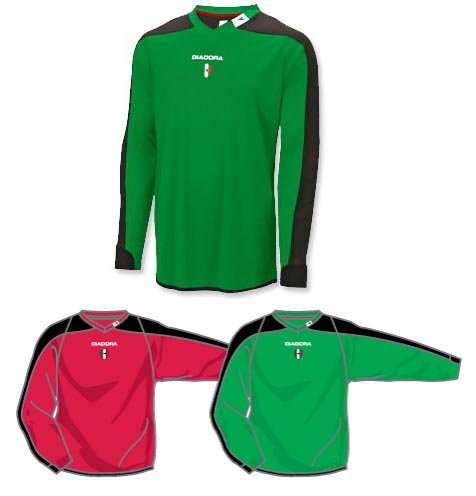 Game Uniform Kit - Goalkeeper - Academy Player/Quarter Kit
Coming Soon - order directly from Soccer.com click here

Elite/Select players (U04-U08), Practice players, Guest Players and Futsal players require a quarter kit, which includes a goalkeepers jersey, a game jersey (white), shorts (royal), socks (royal), training jersey.
The new kit for 2017-2018 is Adidas Tastigo 17. They will include the Boston Azzurri, N.E. Rush and Soccer.com logo's

Futsal players will wear the JOMA kit.
Warm up jacket, warm up pants, backpack and Fan gear (sweatshirts, t-shirts, sack packs, auto decals) can be ordered separately.
*An Azzurri sweatshirt or jacket is the required outer wear for cold temperature trainings.