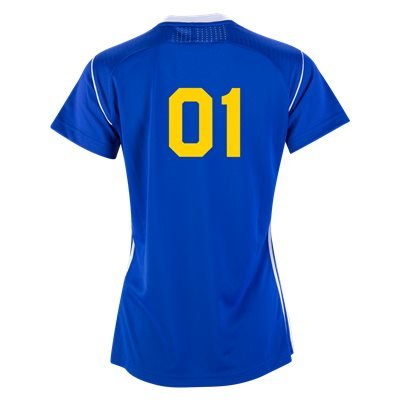 Game Jerseys
Coming Soon - order directly from Soccer.com click here
AZZURRI ELITE and AZZURRI SELECT Players kit includes a home jersey, an away jersey, shorts, socks and a training jersey.
The new kit for 2017-2018 is Adidas Tastigo 17. They will include the Boston Azzurri, N.E. Rush and Soccer.com logo's
Warm up jacket, warm up pants, backpack and Fan gear (sweatshirts, t-shirts, sack packs, auto decals) can be ordered separately.
*An Azzurri sweatshirt or jacket is the required outer wear for cold temperature trainings.