Goalkeeper Headgear/Player Helmet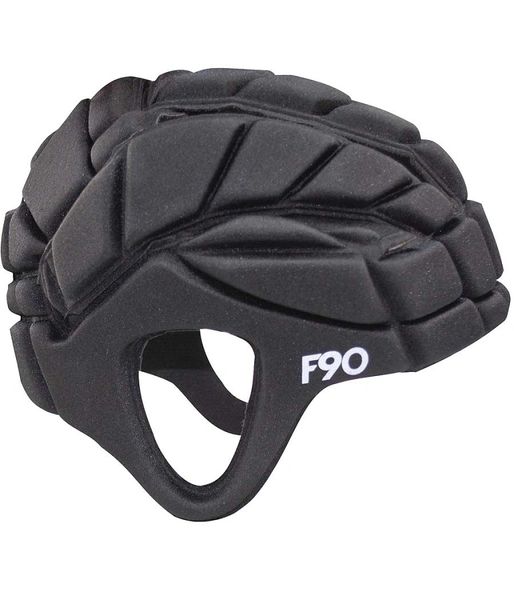 Goalkeeper Headgear/Player Helmet
Head gear designed to protect the goalkeeper from contact with players, the ground or the goal post.  

Soccer Goalkeeper Headgear/Player Helmet
Safety headgear offers goalkeepers and field players full coverage with advanced temporal protection and enhanced comfort.  7 points of adjustment allow the player to fit the headgear properly and create a custom fit. The headgear is designed with TruPlay technology 
so that the ball plays true off of the head.  
Total cranial contour allows the helmet to conform to the head while maintaining the players' style of play and "feel" of heading the ball. 
Ultra-light construction and the ventilated design keep the player comfortable so it feels like they are not wearing any headgear at all.  The Coolmax material wicks moisture away keeping the player cool and dry.

Advanced temporal protection

TruPlay technology

Extended occipital coverage

Total cranial contour design

Forcebloc foam

DuPont Coolmax material


Advance Truefit system

Ultralight construction

7 point adjustment system

Easily customizable

Interchangeable colored insert panels

Ponytail port (in both styles)

FIFA & NFHS approved
F90
Size: Small/Medium (21-1/4" - 22-3/4" cir)

Size: Large (23-1/8" - 24-1/4" cir)
Cantebury
Base Layer

Sizing Chart

Head Circumfurance   
20.5"                                 Extra Small          
21.5"                                 Small
22.5"                                 Medium
23"                                    Large
23.5"+                               Extra Large