AZTEC BOSTON TEAM – Club Soccer (2015-2004)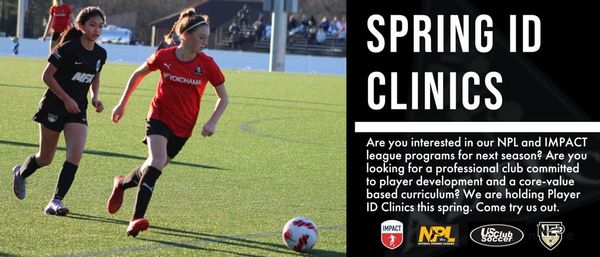 AZTEC BOSTON TEAM – Club Soccer (2015-2004)
Aztec Boston "Club" Team - (U09-U18) for 2022-2023
Premier Squads are a select through a tryout process.
Ages 8 - 19 years or birth years 2015 - 2004
Teams in every birth year, with multiple teams
Games in  NEP, NPL EDP and Impact Leagues  on Sundays in the fall and spring, with most games usually local (15-45 minutes).
Tournaments on November College Showcase. March Pre-Season, Memorial Day college Showcase, State Cup, 
Summer League - the ECFC league in Reading and Melrose
Winter League - MAFutsal, NH Futsal, NorthEast Futsal Assoc
Registration is for a calendar year; Summer-Spring (ages 8-14)
Seasons are Summer, Fall, Winter1, Winter 2 and Spring.
Training at least twice a week, with options for additional days
Uniform/Practice - training jersey,/scrimmage vest, shorts, socks, shin guards, warm up or sweatshirt, and a ball. 
*Always bring court shoes & outdoor cleats, training jersey, reversible pinnie, ball and water to all trainings. 
Uniform/Game consists of a Premier Kit; home jersey, away jersey, shorts, socks, reversible pinnie jersey, and warm up jacket. Optional are back pack.  Always bring all uniform  pieces, and a ball to games.
Rain/Winter Coat, and Sweatshirt are optional. click here    
*tuition includes league fees, facility fees, insurance, coaching fees. Additional costs include uniform cost and tournament fees.  

Tuition can be paid in full to receive a free summer camp or pay a deposit with two payment plan options.
All registration details/forms below
click here for waiver  Email a color head shot and birth certificate 
click here for Premier Player Agreement (only for players that received a written team invitation).
Order a ball click here
Schedule click here (please refer to this page before attending any sessions)
Locations click here