AZTEC BOSTON TEAM – Club Soccer (2015-2004)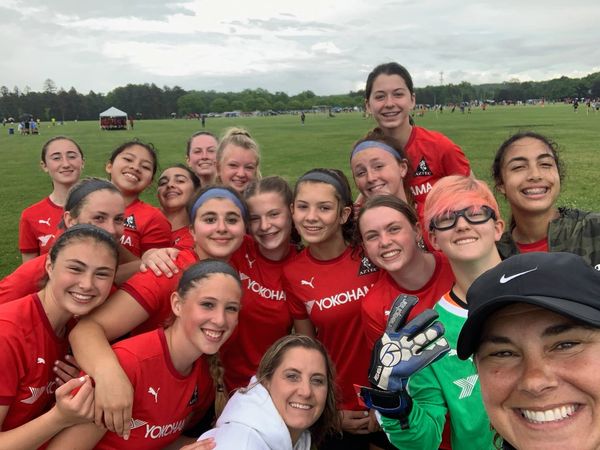 AZTEC BOSTON TEAM – Club Soccer (2015-2004)
Aztec Boston "Club" Team - (U09-U18) for 2022-2023
Teams are a select through a tryout process.
Register and make payment here
Ages 8 - 19 years or birth years 2016- 2004
Teams in every birth year, with multiple teams in some age groups
Games in Impact League, New England Conference League (USYS), New England Soccer Conference League  on Sundays in the fall and spring, with most games usually local (15-45 minute drive).
Tournaments on November College Showcase. March Pre-Season, Memorial Day college Showcase, State Cup, 
Summer League - the ECFC league in Reading and Melrose
Winter League - MAFutsal, NH Futsal, ECYFL
Registration is for a calendar year; Summer-Spring (ages 8-18)
Seasons are Summer, Fall, Winter1, Winter 2 and Spring.
Training at least twice a week, with options for additional days
Uniform for Practice - training jersey, reversible pinnie, shorts, socks, shin guards, warm up or sweatshirt, and a ball. 
*Always bring court shoes & outdoor cleats, training jersey, reversible pinnie, ball and water to all trainings. 
Uniform/Game ordered through Soccer.com.  Once player is registered and (5) numbers are emailed to info@aztecboston.com your will receive an email from Soccer.com with ordering instructions.
two game jerseys (one red and one black), one orange training jersey, one short, one pair socks, one black pullover.  Goalkeeper jersey can be removed at check out and back pack can be added.