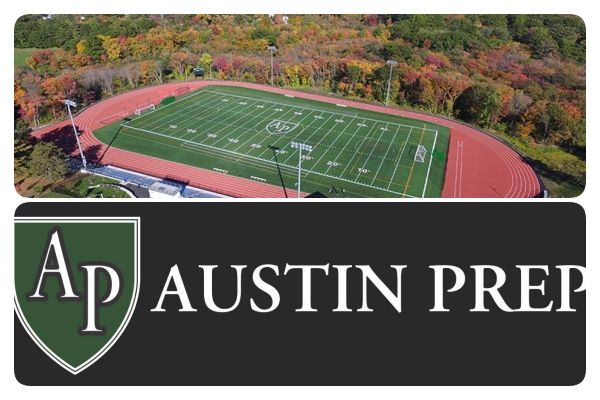 CAMPS/CLINICS- August
Camp/Clinic - High School and Club Prep Soccer Clinic
all ages and abilities - players separated by ability


Join us at beautiful Austin Prep high school campus with state of the art turf fields, gym and fitness center, this summer for a pre season clinic.  This clinic is geared for players preparing for the fall club and high school seasons.  We will cover the technical, tactical, mental and physical development of soccer players, using soccer training.  All levels and experience are welcome.

Athletes should come prepared with cleats, shin guards, appropriate athletic wear, sandals towel and water!
August 2 through August 6 from 9:00 - 1:00 pm
Participants must being their own snacks, drinks, ball and reversible pinnie
Mandatory Program Waiver and Covid Guidelines Complete a Waiver click here

Register for Camp click here Complete a Waiver click here

Uniform – reversible training pinnie, shorts, soccer socks, shin guards
Bring sneakers & outdoor cleats, sandals, sunscreen, towel and water.
Bring a ball each day.
Order an extra training jersey or reversible pinnie click here
Order a ball click here
Schedule click here (please refer to this page before attending any sessions)
Locations click here