AZZURRI Clinic - STONEHAM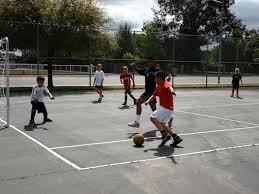 AZZURRI Clinic - STONEHAM
FootSkillz, Striker Skillz, Keeper Skillz and Futsal Games - the best development system
*Hundreds of good touches and 1v1 moves in one session.

Every Thursday at Pomeworth Field on Washington Street in Stoneham
FootSkillZ and Futbolito
5/03, 5/10, 5/17, 5/24, 5/31, 6/07
REGISTRATION DETAILS
click here Complete a Waiver
Uniform - wear any shorts, t-shirt, shinguards and soccer socks. Bring sneakers & outdoor cleats and water.
Order a training jersey click here
Order a ball click here
Schedule click here (please refer to this page before attending any sessions)
Locations click here