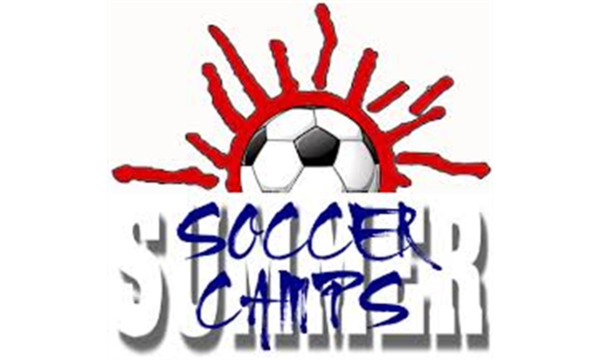 AZZURRI CAMPS - Youth
This year we are excited to introduce "StreetBallerZ", Futsal & Futbolito Camps - Meet some of the top Street BallerZ and learn some amazing tricks to wow your fans.
Thousands of quick quality touches on the ball using a repetitive pattern. Our programs develop technique, agility, balance, speed and fitness, with a specialty in ball handling, dribbling, 1v1 moves and shooting
*Goalkeeper see KeeperSkillZ for camp registration
Register for Camp - Youth click here Complete a Waiver click here
Uniform – Training jersey, any shorts, soccer socks, shin guards
Bring sneakers & outdoor cleats, sandals, sunscreen, towel and water.
(extra clothes recommended). Bring a ball each day.
Order an extra training jersey click here
Order a ball click here
Schedule click here (please refer to this page before attending any sessions)
Locations click here
(also see High school & College Prep Sessions)