AZZURRI CAMPS - Soccer, Futsal & High School Prep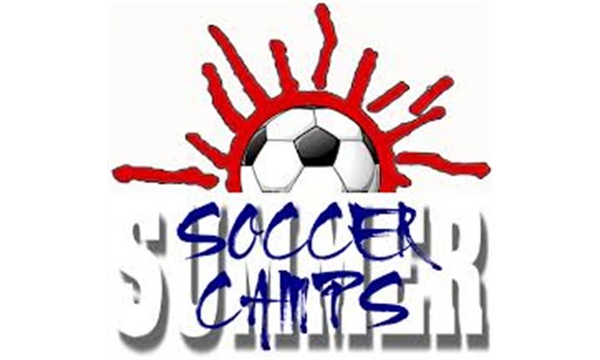 AZZURRI CAMPS - Soccer, Futsal & High School Prep
Austin Prep School in Reading, MA, 

July 6 - July 10, from 8:30-5:00pm
extended day and lunch options available. Camp training jersey included.


Thousands of quick quality touches on the ball using a repetitive pattern.  Our programs develop technique, agility, balance, speed and fitness, with a specialty in ball handling, dribbling, 1v1 moves and shooting.  
Includes Soccer, Futsal and Futbolito games, Striker vs Keeper & Defender Skill Warz
Encompassing the Technical, Tactical, Physical and Mental Components of the games
Register for Camp - Youth click here Complete a Waiver click here
Uniform – Training jersey, any shorts, soccer socks, shin guards
Bring sneakers & outdoor cleats, sandals, sunscreen, towel and water.
(extra clothes recommended).  Bring a ball each day.
Order an extra training jersey click here
Order a ball click here
Schedule click here (please refer to this page before attending any sessions)
Locations click here 
(also see High school & College Prep Sessions)