AZZURRI ACADEMY - Foot Skills and Futsal at St Johns Prep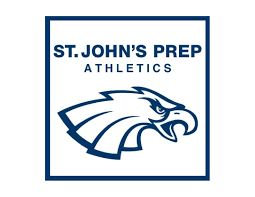 AZZURRI ACADEMY - Foot Skills and Futsal at St Johns Prep
AZZURRI ACADEMY - Foot Skills and Futsal at St Johns Prep
Field players will spend 45-60 minutes honing their technical and tactical skills, using repetitive touches, moves, and commands.
Technical sessions are followed by a 30-60 minute 5v5 futsal games either on hard courts, turf or grass.
Ages 6-19,  age may vary by season (email info@BostonAzzurri.com for younger players) 
APRIL VACATION -2020

Spring Session -  in Danvers
Dates  April 20 - April 24
from 7:00-8:30pm 
(U06-19).  Goalie Training available 
premier teams available on Saturday and Sunday
Spring 2020 in Melrose, Saugus, Stoneham and Reading,  
MORE DETAILS
Mandatory Uniform/Practice –  Training jersey, shin guard, soccer socks, shorts/pants, soccer socks and a futsal ball.
Order training jersey click here
Register for Footskills and Futsal click here  Complete a Waiver click here
Store click here 
Schedule click here (please refer to this page before attending any sessions)
Locations click here